The well-being and success of our customers are central to us.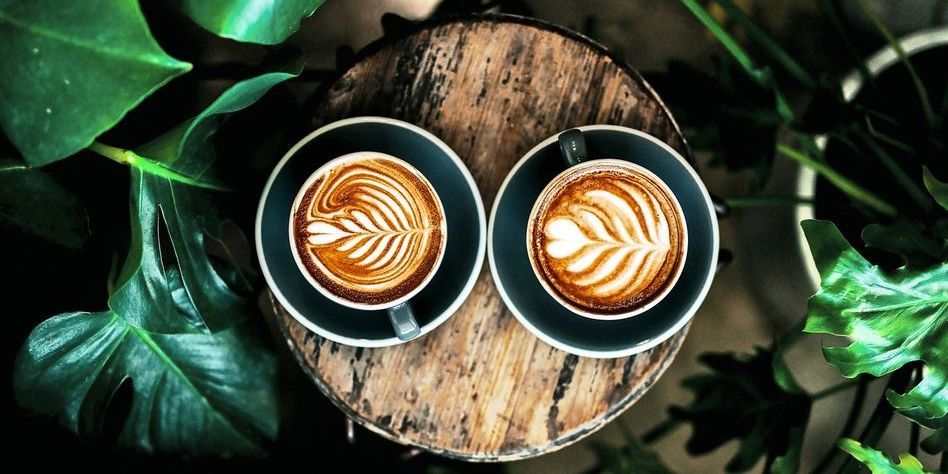 We help companies and governments to improve efficiency, become more sustainable and successful in the Green Industry.
We would be happy to talk to you.
Organization – Personnel, Processes & Logistics
We help organizations to solve organizational issues and improve individual and team performance. We do this by connecting your organization with our knowledge and expertise.
As an entrepreneur or organization you need daily insight from your financial and operational systems to keep control of the course. We help you to make this possible by aligning your financial, digital and logistics process with your strategy and organizing it smartly and efficiently. In ons werk zetten we voortdurend in op duurzame groei door u en uw medewerkers. Wij denken met u mee hoe we uw processen zo optimaal mogelijk kunnen organiseren
Markets – Matching, Strategy & Marketing
In many organizations, the issues of the day reign. That is not optimal to say the least. It often turns out that too little attention is paid to objective figures, innovative insights or real purchasing or sales optimisation. We can guide you not only at a strategic level, but also with all previous and subsequent steps, both tactical and operational. With us you will not receive bulky and illegible reports that get stuck in unexecutable plans. GTC+ works with you to market your product or service after harvest or production. This forms the basis of your market renewal and sales success. Our broad market knowledge and experience translate into 'best practices' that we can deploy quickly and pragmatically as a compass for your purchasing and sales organization and which we can translate into communication with your customer.
Sustainability – Waste, CSR & Certification
We challenge you to answer the big questions about sustainability within your company or organization. How do you reduce CO2 emissions? What is the best way to get rid of gas or pesticides? How to switch to green?
The values within People, Planet, Profit are good for everyone. And no consumer is against it. If you operate certified sustainable business with a clear, distinctive green heart and a smart approach, this always provides a potential lead in the market. But how do you make business operations more sustainable without sacrificing returns? Could you even increase the financial value? How do you develop and implement new, green services and products that also generate money?
This topic is more actual than ever and there are opportunities for every entrepreneur or organization. GTC+ can help you find these possibilities and translate them into your practice.