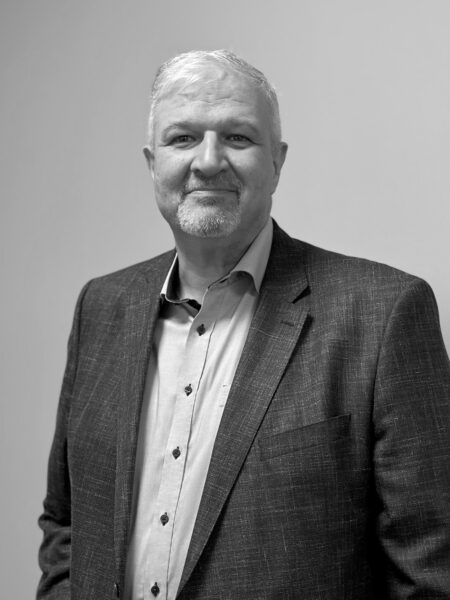 Michael has over 35 years of experience in the logistics sector. He has extensive knowledge of logistics, supply chain management and transportation in various business sectors and modes of transportation.
Thanks to his assignments in DE, CH, BE and NL, Michael gained very good insights in many areas of logistical challenges and has built a broad network. His management responsibilities included all types of general cargo and verticals such as Perishables, High Tech, Pharmaceuticals, as well as Expo and Events. Your benefit is the availability of know-how and industry solutions across many business fields. 
Michael is happy to assist you with any questions related to logistics opportunities, challenges or costs and risks. "The key is to collect and analyze supply chain data to understand the customer's processes and needs." As an early adaptor of Lean Six Sigma techniques, Michael can also help set up a KPI based decision process and embed continuous improvement into your company culture. All with a smile and together with your teams: "Involving your people and making them part of the journey as well as being part during implementation is most important for success". Michael is looking forward to supporting you in achieving your future goals!
Michael's mobile telephone number: +31 6 11 31 45 48
Michael's email address: michael@gtc-plus.com