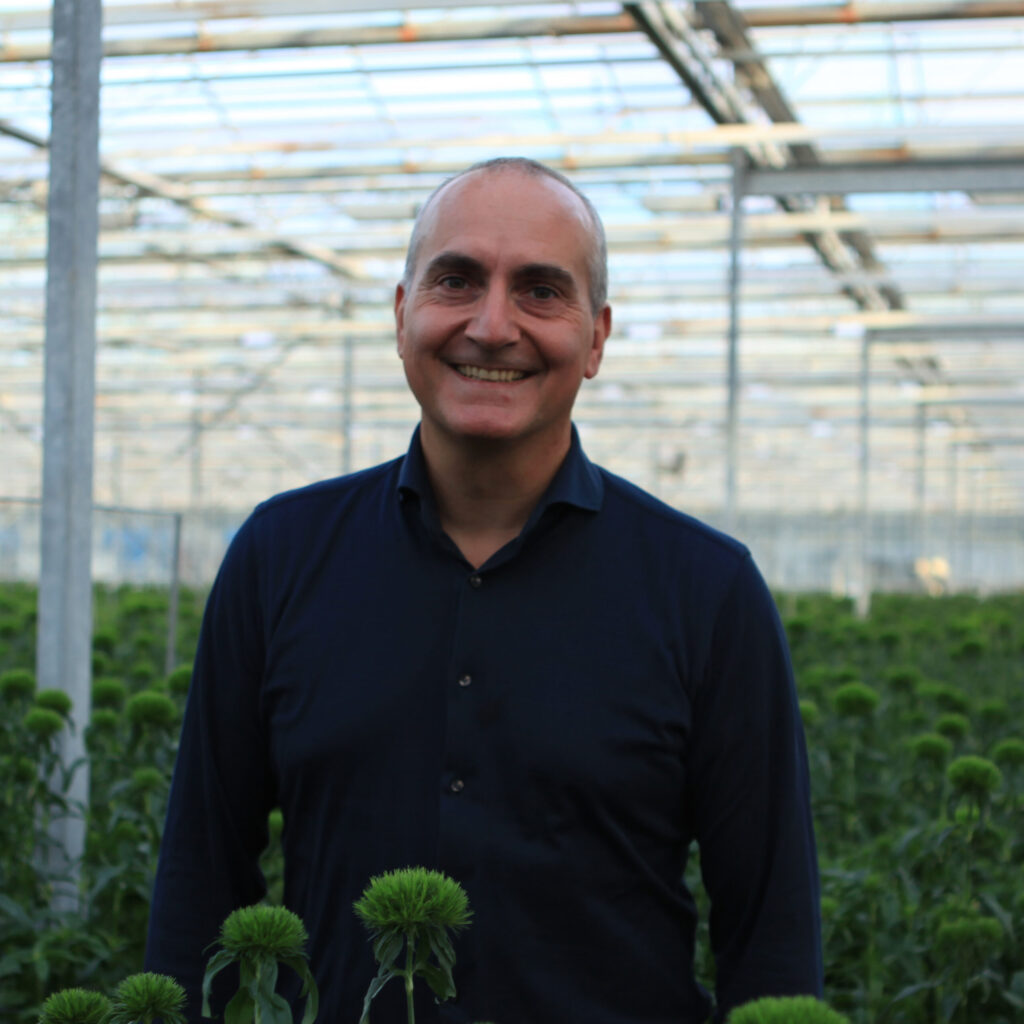 Merthus is a very experienced manager and executive with more than 25 years of experience, of which 12 years in the floriculture sector. He currently runs projects such as a digital marketplace for flowers and plants and setting up new retail initiatives.

He has solid IT knowledge, including understanding of data models. In the past, Merthus was CEO of Floramedia, with activities in the plant industry in more than 20 countries.
Merthus is betrokken geweest bij meerdere verander-programma?s, implementatie van software en strategische heroritaties. Ook betrokken geweest bij fusies en overnames. Merthus gelooft in de kracht van data, maar nog meer in de kracht van mensen.
Nice to meet you.