Supply Chain Diensten:
GTC+ kan u helpen met de volgende diensten:
We create supply chain excellence through operational simplification
Your Supply chain mapped across all Modes of Transport
Advise on Automation, Digitalization and Loadcarrier development
Reducing your headaches by establishing transparent Returnable Transport Item (RTI) management systems
Supporting your Tender management and Procurement process
Referentie klanten:

UNI-TROLL had developed a new load carrier. This trolley could solve various problems which currently occur in the supply chain. It would also be possible with this trolley to automate and robotize processes, which are now done manually. GTC+ was asked by UNI-TROLL to make an inventory in the green sector of whether this trolley could be of added value and which adjustments might be necessary to achieve a good market introduction. With all the expertise of the GTC+ partners and their network, a thorough analysis was made and, with recommendations, this was reported to UNI-TROLL.

Greenport Aalsmeer has expressed the need that the logistics floriculture sector must become more sustainable. There are various developments in this area, but there is not enough cooperation and therefore not enough success. The connection between the projects and the companies in the sector is missing. GTC+ has delivered a project manager to Greenport Aalsmeer who has started working part-time to ensure that horticultural entrepreneurs will organize their logistics smarter and more sustainably in 2023.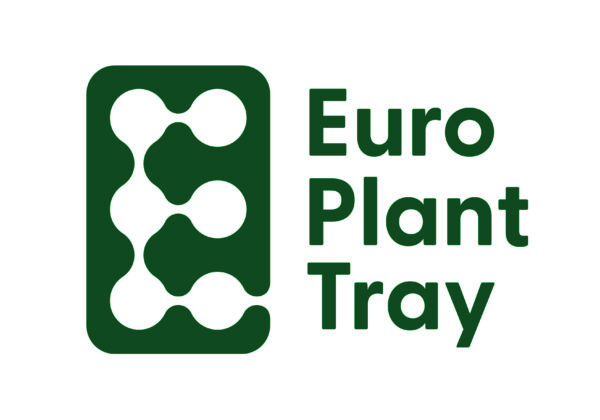 GTC+ supports the introduction of the new industry standard Euro Plant Tray. Within Euro Plant Tray e.g. major retailers, wholesalers and industry cooperations are working together on reducing the plastic one way packaging within plant transport by developing a reusable tray and respective service and pooling setups. As of 2024, Euro Plant Tray will be introduced within the European horticultural supply chain eliminating 40.000 t plastic waste each year.